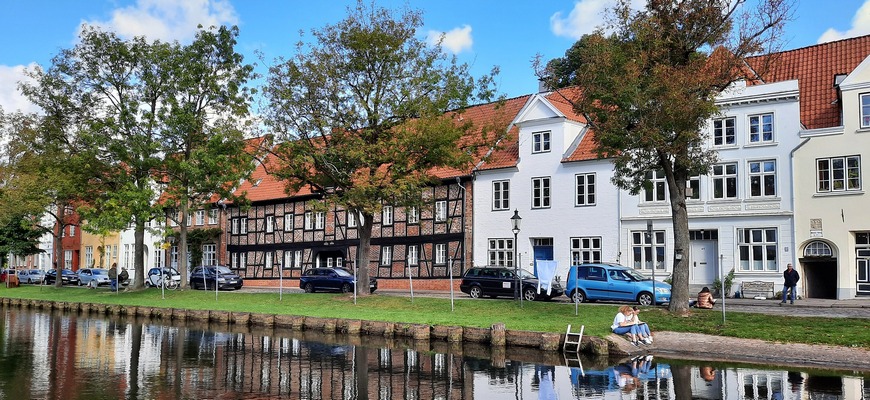 As a part of the Global Living study, Savills has identified the cities and regions in Europe that in five years will be the 'youngest' ones with the largest share of the population aged 20 to 39 years and the 'oldest' ones with the largest number of people aged 65 and more.
The company's experts believe that in 'young' cities, we should expect an increase in demand for housing built specifically for students, colivings and apartment buildings, and in 'older' cities - for nursing homes and housing with medical care.
According to the company's calculations, in 2026, the number of the 'youngest' cities will lead:
United Kingdom (22)
Germany (18)
France (14)
Netherlands (6)
Belgium (5)
Countries with the most 'elderly' cities:
Germany (25)
France (15)
Italy (14)
Poland (11)
Spain (8)
Paul Tostevin, the Director of the Savills World Research group, clarifies: "These two groups are not mutually exclusive. Germany may be home to the 'oldest' cities in Europe, but it has also become the second with the most 'young' cities. Scale also plays a role. For example, the number of young people aged 20 to 39 in Berlin is less than in London and Paris."
Markus Roberts, the Head of European Operations at Savills Operational Capital Markets, adds: "With a large amount of capital focused on this sector and limited quality supply, our analysis allows developers, investors and operators to look ahead five years and predict which cities will be in demand for housing for the elderly and homes with medical care, and which are likely to increase the demand for student housing, colivings and apartment buildings."
The pandemic has also highlighted the importance of connecting people and exacerbated the problem of loneliness. According to Savills experts, if you take this aspect into account when setting up special housing, you can solve this problem. For example, many options for foster housing and homes for the elderly involve separate rooms for each resident, and at the same time-opportunities for communication to maintain a sense of community. At the same time, colivings provide contacts for people moving to a new city, and student housing helps young people to find connections and establish relationships.
Find out more about properties of 2021 with the biggest investment potential