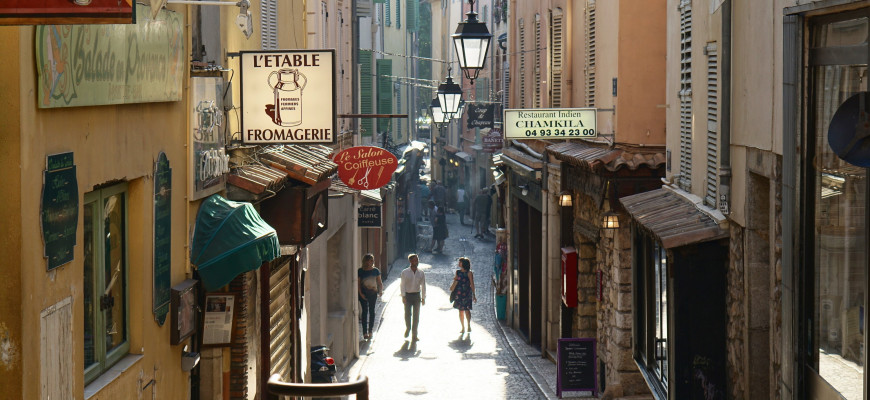 After two years of dynamic development, rising inflation, mortgage rates, and energy prices, the French housing market has begun to cool.
Example. The network of real estate agents Orpi noticed that this year its sales volumes returned to the level of 2019. However, Orpi president Guillaume Martineau said: "Even if the number of buyers decreases, we will not push the panic button. After two particularly dynamic years, we are seeing a return to normal life."
Overall, the number of sales completed in France in 2022 is expected to exceed 1 million after reaching 1.17 million in 2021.
Against the background of a slight slowdown in the market, some trends are beginning to manifest themselves.
Multidirectional price dynamics. Property prices are slowly declining in some urban areas, including Paris, but are still rising in other small cities such as Dax and Vannes, where, according to Orpi, they have increased by 19% over the year.
A pan-European study published in October by the Aviv Group, which owns Se Loger and Meilleursagents, showed that this trend will continue in 2023. This suggests that, although prices in Paris fell by 0.2% in 2022, they will decrease by another 3% in 2023, and in medium-sized cities and rural areas will increase by 3-5%.
The supply of housing with low energy efficiency is growing. It is expected that the number of properties for sale in large cities will continue to grow, as the new legislation gradually prohibits renting out the least energy-efficient apartments and houses.
From January 1, 2023, people who own real estate that consumes more than 450 kWh per square meter per year will no longer be able to rent it out.
The supply of such properties is already growing rapidly. In the network of real estate agents Laforêt, the share of real estate with an energy efficiency rating of F or G has increased by 11% since the beginning of the year.
Mortgage rates are rising. According to Crédit Logement CSA, at the beginning of 2022, the rate on a 20-year mortgage in France was usually just over 1%. However, it is expected that in the period from now to June 2023, this figure will reach an average of 2.8%.
This is happening at the same time that banks are tightening credit conditions. The Supreme Council of Financial Stability has already asked banks not to allow people to borrow more than 35% of their income.
New buildings are getting more expensive. According to the estimates of the Fédération des Promotions Immobiliers de France (FPI), the price of new real estate reached an average of €4,827 per square meter, an increase of 5.8% between the second quarters of 2021 and 2022.
This prompted the French Federation of Construction (FFB) to warn of a potential "collapse of the new real estate market", as the number of homes entering the market has decreased by 26.8% since the beginning of 2022.
Propreties for sale in France:
Source: Connexion
Photo by Reuben Mcfeeters on Unsplash