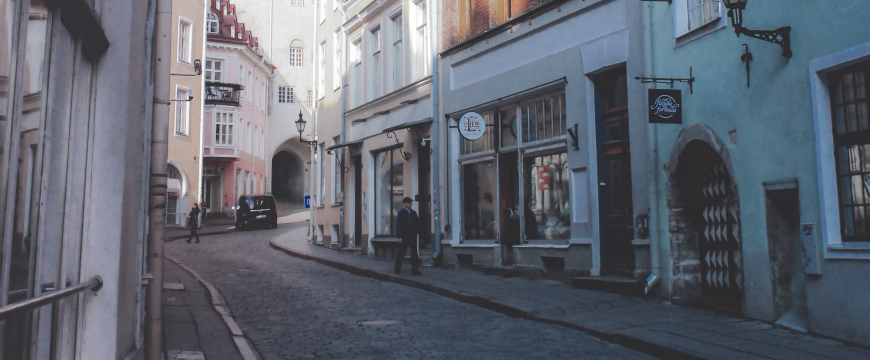 According to the Land Department, real estate prices in small towns in Estonia have increased fourfold over the past ten years. This price increase is primarily in small Central and Southern Estonia towns, where prices have risen by 20% year on year, and demand for real estate exceeds supply.
Reasons. There is a shortage of country houses used for summer holidays, residential plots in the city, garages, but especially apartments in the real estate market of Southeastern Estonia.
Quote. "The biggest problem is the lack of renovated new apartments in both the sale and rental market," says Ranno Kalda, real estate agent at Lumen Kinnisvarabüroo. – They are simply not available, and when they are put up for sale or rent, they practically disappear within a few days. The demand in the market currently exceeds the supply by several times."
Anne Pyargma, Head of the Housing Loans Department at Swedbank, confirmed the same, adding that the number of applications for housing loans has also increased in the Vyrus and Pylva counties. The amount of housing loans paid for houses in Southeastern Estonia has also increased by more than 30% compared to last year.
Example. A good example of the current situation on the market is an apartment in the center of Võru, which is currently being sold at €850 euros per square meter (€250 more than last year). However, the average cost per square meter of new apartments in Võru jumped to €1,500.
"Compared to last year, prices have increased by about 20% for both rented apartments and apartments for sale," Kalda said.
The real estate agent noted that a couple of years ago there were absolutely no new buildings in Võru. Despite the fact that a couple of fully renovated apartment buildings have been built in the city since then, there is still a demand for new ones.
Quote. "Why is there such a sluggish interest in this region on the part of developers? Banks look at Southern Estonia as a kind of provincial corner of the country," said Ain Tarrend, the developer of the recently renovated Tamula house in Võru. "Loans are not given to developers, and are not given to potential customers who could become buyers."
Also read:
The Development of The IT Sector Affects the Estonian Real Estate Market
Real Estate Taxes in Estonia
Becoming a Property Owner in Estonia
Source: ERR