Good news for remote workers, bad news for "golden passport" owners.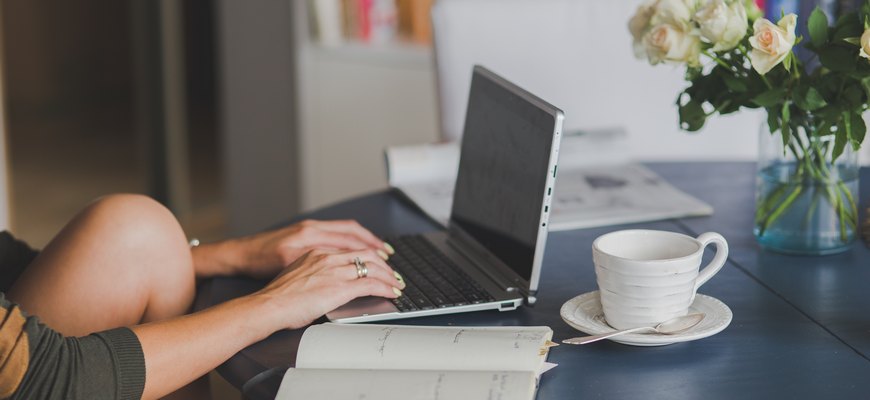 Israel simplifies immigration for IT specialists from Russia and Ukraine
The Israel Population and Immigration Authority opens the "green track" for Russian and Ukrainian refugees.1 It will be available regardless of whether such immigrants have the right to immigrate to Israel by the Law on Return, which applies to people of Jewish origin.
The "green track" will apply to refugees hired by Israeli technology companies, who have arrived in Israel or work remotely. The measure must encourage Israeli companies to hire refugees with technological education who have reached Israel or want to come here, regardless of their ethnicity.
According to the latest data, 11,263 Ukrainian refugees and 3,502 people without a visa have already landed at Tel Aviv Ben-Gurion Airport. 9,694 people and another 2,054 people without a visa arrived from Russia.
Canada plans to start a visa-free regime for Ukrainians
The majority of the Federal Parliament of Canada spoke in favor of the immediate abolition of the visa regime with Ukraine.2 They voted for the report submitted by the Permanent Commission on Citizenship and Immigration, whose members had previously advocated the introduction of visa-free entry from Ukraine to Canada.
Recently, the Government of Canada announced the creation of a new immigration program that will offer Ukrainians fleeing from a special military operation a temporary residence permit in Canada for up to three years.3 Candidates will be able to apply online and provide fingerprints and a photo.
Italy will issue "digital nomad" visas
The provision for a new visa for "digital nomads" was included in the government decree, which was approved in January 2022 and transformed into law on March 28, 2022.4
It is known that the visa will allow remote workers to move to Italy from outside the EU.
Experts hope that the new visa will mean a much easier path to a new life in Italy than the currently available visa options, which, according to immigration experts, are suitable only for a limited number of remote workers.
The European Commission recommends canceling the "golden passports" and "golden visas" of sanctioned Russians and Belarusians.
The European Commission recommends canceling the "golden passports" and "golden visas" of sanctioned Russians and Belarusians
The European Commission has published a recommendation today calling on EU member states to deprive Russians and Belarusians who have fallen under sanctions of "golden passports" and "golden visas" (that is, citizenship and residence permits for investments).5
Residence permits issued under the investor's residency scheme to citizens of Russia or Belarus who are subject to sanctions should be immediately revoked after an individual assessment and under the principle of proportionality, fundamental rights, and national legislation of the member states," the recommendation says.
The European Commission also calls for the immediate abolition of any existing investment citizenship schemes and to ensure that strict checks are in place to eliminate the risks associated with investor residency schemes.
The share of empty housing reaches 30% in the elite areas of Helsinki
According to YLE, 6-8% of houses and apartments in Helsinki are empty.6 At the same time, the empty housing share is significantly higher in the most popular areas of the Finnish capital: 15% in Kamppi, 16% in Kruununhak, 16% in Ullanlinna, 23% in Kaartinkaupunki, 27% in Kayvopuisto and 38% in Kluuvi.
The share of unoccupied housing increased by two percentage points in Kruununhaka, four points in Kluuvi, and five points in Kaivopuisto in 2020.
Given that the first waves of the pandemic have stopped short-term rentals on platforms such as Airbnb, it is unlikely that the increase in the number of unoccupied homes is the result of short-term rentals.
Empty housing is a problem. Helsinki will lose tax revenues if apartments in expensive areas are used as holiday accommodation since their owners will pay municipal tax in any municipality where they live. In addition, due to the reduction in supply, housing prices will increase, thereby slowing migration and reducing the potential clientele of conventional stores and services.
Sources: 1. Globes 2. Ukrinform 3. VOA News 4. The Local 5. Press Release 6. YLE
Photo: Peter Olexa