Real Estate in Georgia
Best offers in Georgia
STUDIO apartment with Panoramic Sea view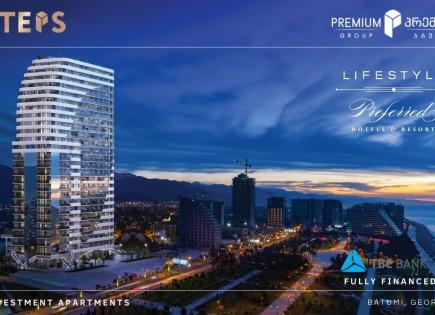 38 447 €
Apartment in Batumi, Georgia
Residence
Online Viewing
Remote Transaction
STEPS is an elite investment complex on the coast of Batumi, Georgia - a symbol of modern architectural design and future perspectives. Built with the highest standards STEPS infrastructure combines: 5* Hotel – "STEPS BATUMI" affiliated with Preferred Hotels and Resorts Investment apartments Full hotel service...
Panoramic sea view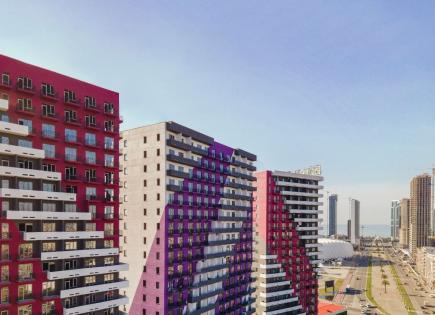 54 666 €
Apartment in Batumi, Georgia
Online Viewing
Remote Transaction
Credit
"Gumbati in Kheivani" consists of three residential blocks (blocks A, B, C), located 1 km from the sea. Commercial areas located on the first 3 floors building. The facade of the project is insulated so that retains heat and reduces utility costs. Gumbati Project in Kheivani stands out amazing panoramic sea views, mountains and the city.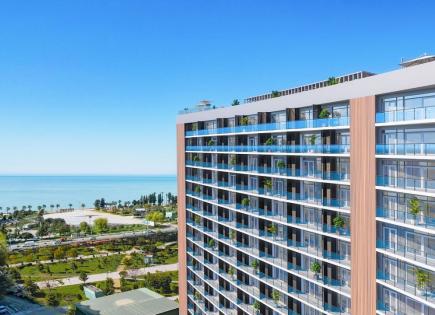 48 007 €
Apartment in Batumi, Georgia
Online Viewing
Remote Transaction
Credit
BOULEVARD POINT 15-storey apartment hotel on the new boulevard 300 meters from the sea The complex includes: Isolated area Apartments of different sizes Underground and aboveground parking for 106 places
Find more properties in Georgia
Compilations by Georgia
Property compilations based on a region
Property compilations based on a city
Property compilations based on a price
Evaluate how useful the information on the page was to you