Henley & Partners has introduced a new analytical tool that will help private investors to choose the optimal real estate investment in countries with citizenship or residency (residence permit) programs.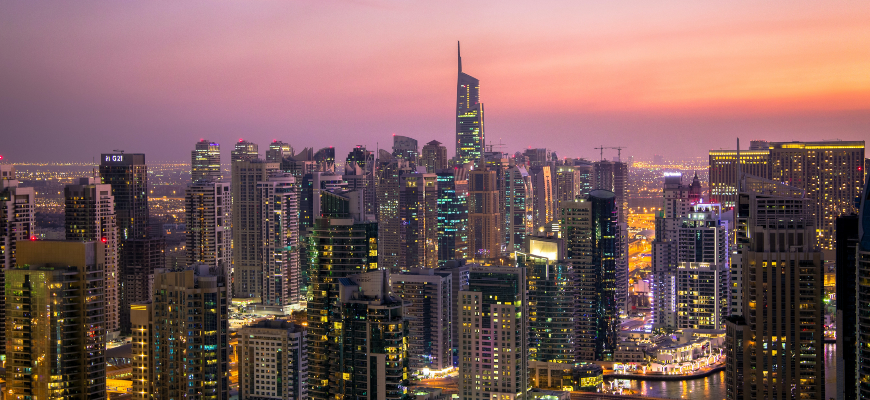 The Rating. Due to the growing interest in investment migration programs, Henley & Partners has introduced a new analytical tool to make the right choice of real estate investment in the countries with citizenship or residency (residence permit) programs. This real estate index is prepared in cooperation with the agency Deep Knowledge Analytics, which uses high-tech technologies (Deep Tech) for market analysis and forecasting.
How was it calculated? The index covers 16 countries analyzed by 30 different parameters and over 300 data elements. Among the main ones are reputation, quality of life and GDP, the amount of investment and the value of the real estate, rental income, living and ownership requirements, liquidity, and loyalty to cryptocurrencies.
Context. In 2021, Henley & Partners recorded an 80% increase in requests for investment programs for obtaining citizenship and residence permits compared to 2020. Wealthy citizens from all over the world are interested in combined solutions – the opportunity to obtain citizenship or a residence permit of the country through the purchase of real estate. Such a hybrid investment helps not only to invest profitably but also protect yourself, your family, and your capital from political and market instability.
The Leaders. The Emirate of Dubai topped the Real Estate Index, receiving the highest ratings on rental yields and property values compared to other major international centers. The attractiveness of local real estate is also supported by the country's reputation as a safe place to live, employment conditions, and the strength of the economy. The local government is introducing new initiatives that improve the quality of life and support various options for obtaining a residence permit and benefits when buying and owning real estate.
Spain ranks 2nd in the overall ranking due to its economic strength and the highest score in terms of GDP. Spain is one of the most popular destinations for real estate investment in Europe. Foreign citizens can invest in residential, commercial, or land property both on the mainland and islands without restrictions.
Montenegro ranks third in the Index, which has become one of the preferred destinations for investors to live and move, as well as buying real estate in the Mediterranean. The range of real estate ranges from famous coastal resorts to new projects in the ski resorts of the north of the country. The absence of a mandatory period of ownership or a residence requirement for investors gave Montenegro additional points for these two criteria. Montenegro also received high ratings for the volume of investments in real estate with participation in the investment program and rental income. Successful participants of the Citizenship by Investment program may not renounce other citizenship when obtaining a Montenegrin passport. In other cases, dual citizenship is prohibited in Montenegro.
Read more about immigration to eche of the named countries:
The best countries to purchase property via CBI or RBI programs:
Position

Country's Name

1
UAE
2
Spain
3
Montenegro
4
Turkey
5
Portugal
Thailand
6
Greece
7
Grenada
8
Cyprus
9
Dominica
Saint Lucia
10
Saint Kitts and Nevis
Source: Henley & Partners Press Release