The Urban Land Institute in collaboration with the global consulting company PwC have prepared the corresponding report.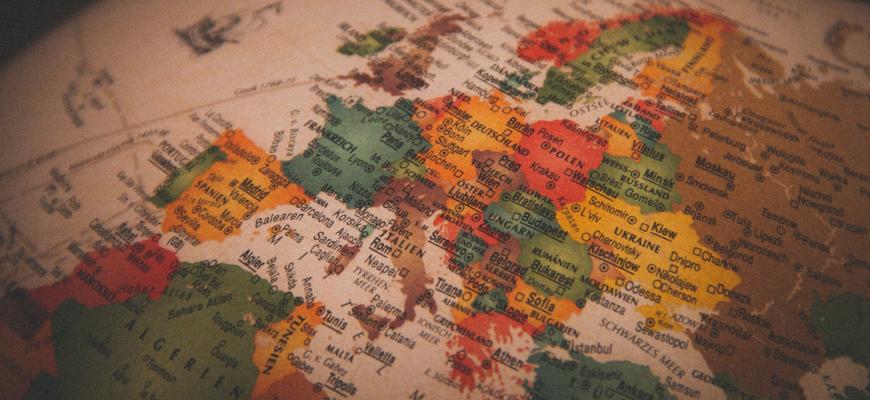 What has happened? The Urban Land Institute and global consulting company PwC have released the latest joint report «Emerging Trends in Real Estate in 2024», dedicated to the prospects for the real estate market in European cities in 2024.
Methodology.  The rating was prepared based on the views of 1,089 property professionals who completed surveys, were interviewed, or took part in a series of roundtable meetings across Europe as a part of the research for this report.
ТOP-10 most promising European cities for investment in 2024:
London, Great Britain
Paris, France
Madrid, Spain
Berlin, Germany
Amsterdam, Netherlands
Milan, Italy
Munich, Germany
Lisbon, Portugal
Frankfurt, Germany
Barcelona, ​​Spain
Check out what you may purchase in London
Source: Emerging Trends in Real Estate® Europe by PwC and Urban Land Institute
Photo by Christian Lue on Unsplash