Crisis is not the reason to stop considering investment as a way of increasing your assets, even if you do not keep huge capital in your pocket. Some countries become even more attractive from money-making point of view during difficult times. Read about best destinations for real estate investment so far.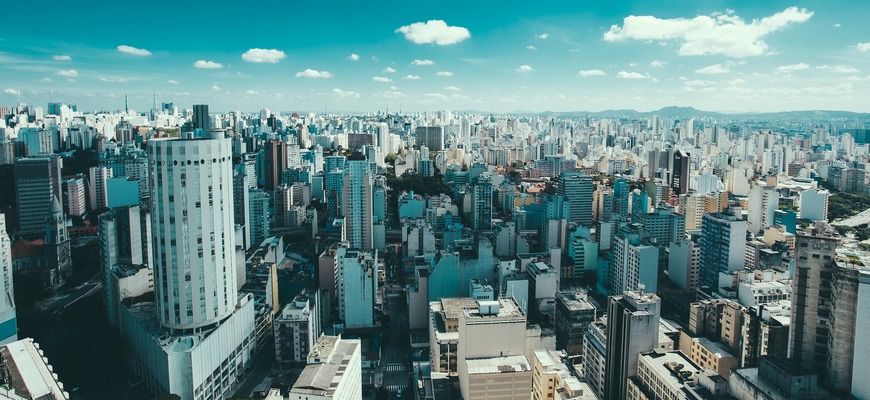 International portal Live and Invest Overseas prepared a list of 5 best countries with great real estat investment opportunities. The raiting is based on several factors, such as relatively small amount of input, significant percentage of return, real estate prices and he cost of living. 
Panama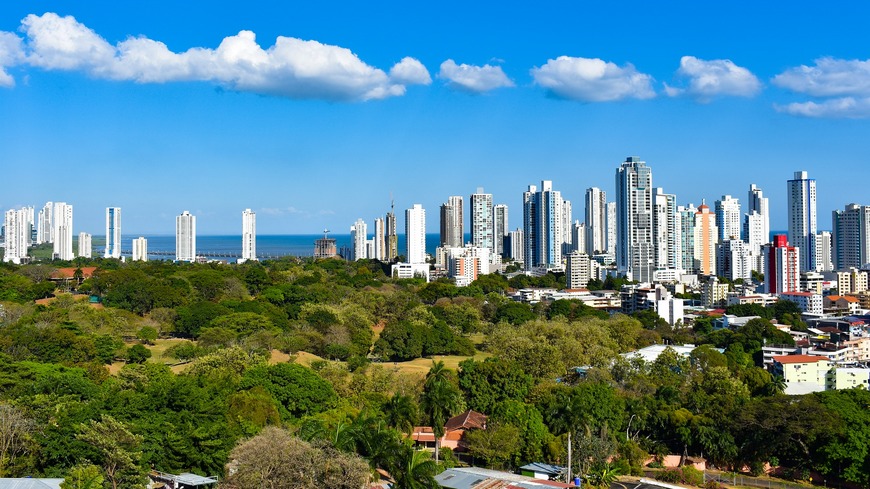 Panama is a very popular destination among American tourists and buyers. And it's not surprising, since it's location and mild prices are very tempting in this context. But this country for sure deserves more attention from others too. 
Although in the past 10 year the capital city of Panama had a serious increase of realty costs, it is a very good country for making a profit of real etsate. Panama is popular for pensioners that want to spend their days in a comfortable climate and environment. Tourists visit this country for summer holidays. Such reasons made the authorities to invest more than a billion dollars into development, which makes the real estate market full of offers with potential growth for younger buyers. In some cases you can expect more than 20% of profit in 24 months. 
Northern Cyprus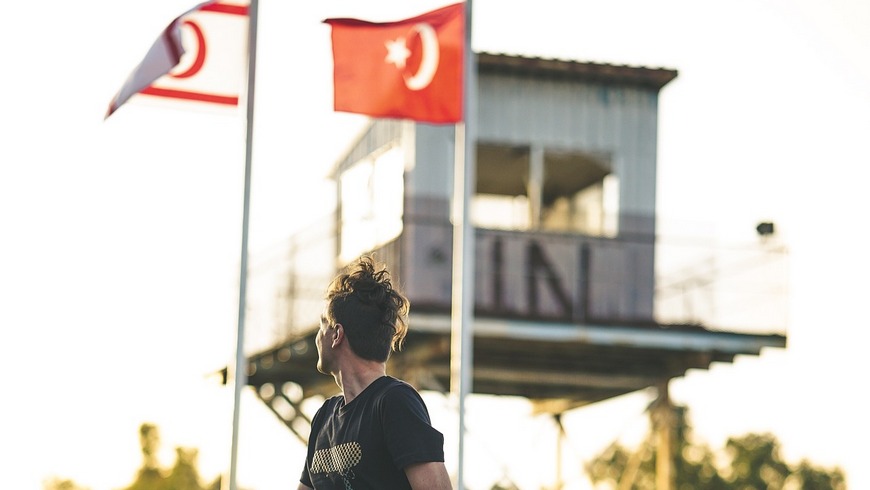 Complecated political status of the region controlled by Turkey has led to very affordable prices for real estate. Tourists and investors are not scared: they purchase realty and visit the North part of the island for vacations. Blame it on the long coastline and a very developed casino industry. Basically, entertainment works perfectly well in terms of tourism.
All that makes this country popular for investment. You can expect a rental yeild of up to 15% from a purchased property. 
Colombia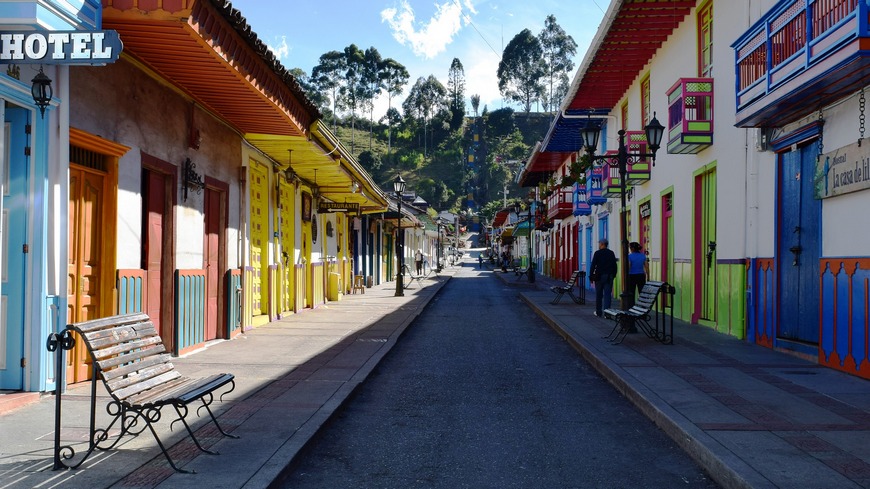 Another popular American vacation route. And for a reason. Since 2014 fluctuating currency rate allowed many foreign investors make a bank on real estate. And you can join their company, because it is not for long at this point. 
Also, growing prices didn't make local realty less affordable. You can find plenty of options under $100,000 in such popular places like Medellin, Bogota, and Cartagena.
Brazil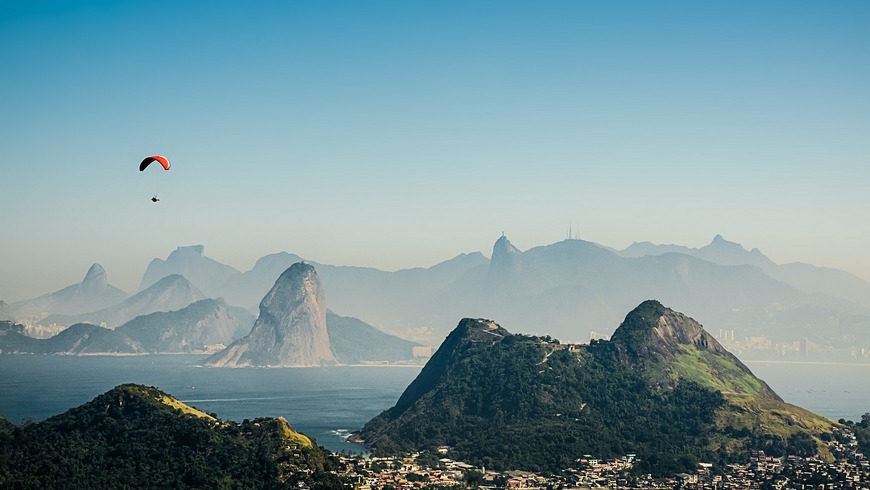 No need to use advertising slogans to describe this country: everybody knows about one od the most famous beaches in the world, rich culture and affordable lifestyle for foreigners. 
The main reasons of real estate profitability is the currency rate (and the situation is kind of similar to Colombia) and the volume of local tourism. The second reason is especially important, cause it doesn't allow the prices grow uncontrollably. You can find a lot of places with very mild pricing of realty with a good rental return about 15%.
Dominican Republic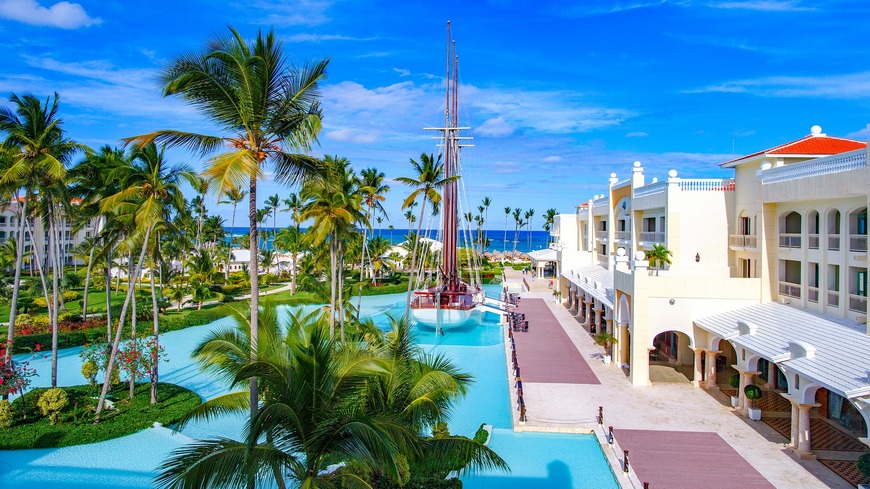 This country turned out to be the most popular American touristic destination in 2019. But it is very popular across the world, no doubt about that. 
For investors it is also a hot topic. Even today you can buy real estate for less than $100,000 even in the capital city! In Zona Colonial, which is included in the UNESCO list of world heritage, can offer properties for $70,000. The yeeild for an apartment of such price can be about 5,4%.
Photos: pixabay.com