International Living has published a new rating of the best countries for retirement in 2022. The results are not surprising.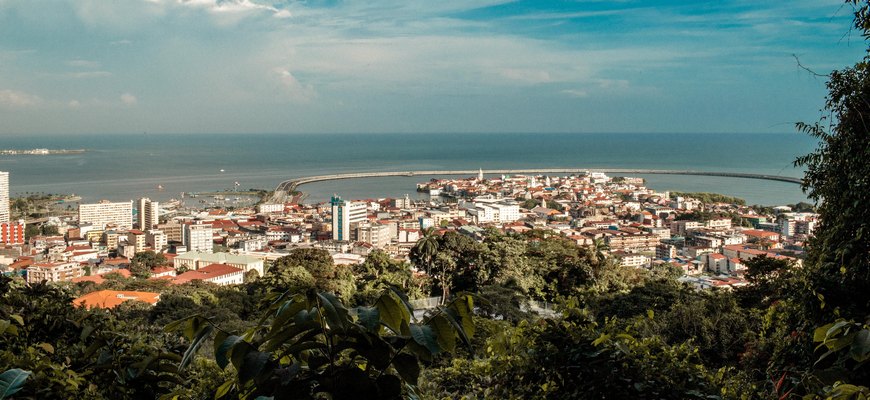 Retirement is the stage in life when many people decide to make some serious changes, which is especially true for those tired of the climate and the fast pace of big cities. Naturally, the main guidelines when choosing a new country are the quality of local housing, the low cost of living, and the level of medical care. Other selection criteria were the speed of adaptation to the local community, the development of the country, legislation, etc.
In 2022, there was no sensation - Panama is in the first place. This Central American country has shown the best result in the convenience of living in the country: there are many benefits for people of retirement age, and it is easy to get a visa. Panama received more than 80 points out of 100 for each criterion.
Costa Rica is in second place, which is popular due to its excellent healthcare system. Getting a visa here is also quite simple. In addition, it is never boring here, and you can always find entertainment to your liking.
Mexico is in third place. Its strengths are simple social integration and entertainment. Additional factors are low living costs and a good medical system.
The fourth place is taken by the country of the European continent - Portugal. Known for its picturesque views, comfortable climate, and rich historical heritage, Portugal attracts with beaches, security, and low prices for living. Housing prices are not so affordable (compared to "competitors"), but the quality of construction is high. What makes real estate here an excellent investment.
The fifth was another Latin American country - Colombia. It attracts magnificent and diverse nature, rich cultural life, and an excellent health care system, highly appreciated by WHO. Here you can get a real estate owner's visa, but you will have to spend at least $83,000.
Source: International Living